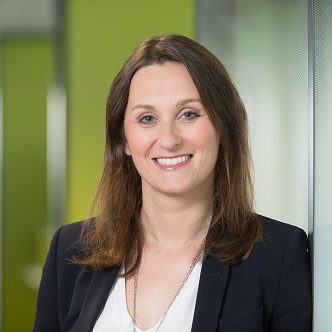 Positive Leadership Award 2022 is presented to
who has been selected from 11 688 nominations submitted from 22 countries across six continents and recognized as a positive leadership champion, helping people, teams and organizations thrive
Alice is UK CEO of Mobilize Financial Services, the UK captive bank for Renault-Nissan-Mitsubishi Alliance.
She started her career as a consultant at PWC. In 2005, she joined Renault as internal consultant. She moved in 2010 to RCI Banque where she held several positions including Group Controller, UK CFO , Group VP Performance Control and Accounting, Group VP Innovation and Mobility Services.
Alice is supporting development of talents in the group and outside, by being a mentor.
She is also a non-executive director of United Trust Bank.
Want to learn from the best how to be a positive leader?
Receive best practices from the winners on how you can bring out the best in yourself, your team, and your organization