Positive Leadership Awards 2022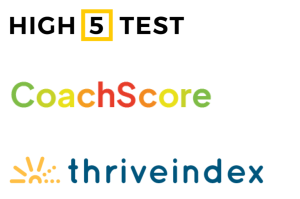 The Positive Leadership Awards honor individuals and the impact of their everyday leadership practices that create positive working environments where individuals, teams and organizations are at their best.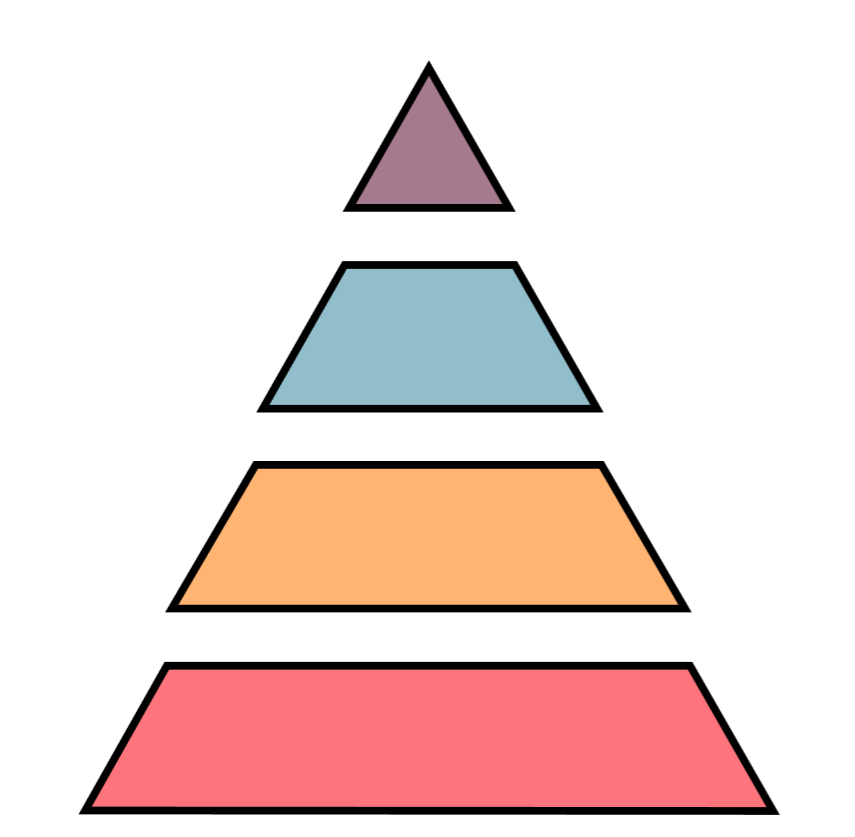 © Positive Leadership Institute. All rights reserved.
A Positive Leader creates a meaningful vision and inspires others to move from good to great together
A Positive Leader provides autonomy, develops mastery and fosters positive connections to ignite others' motivation
A Positive Leader cultivates optimism, hope, self-efficacy and resilience in others to build their positive capital for positive change
A Positive Leader ensures trust, inclusion, authenticity and virtuousness to foster the right climate for positive change
11688 nominations submitted
Do you know a Positive Leader? Nominate them until December 18, 2022, and let the world learn from their pioneering practices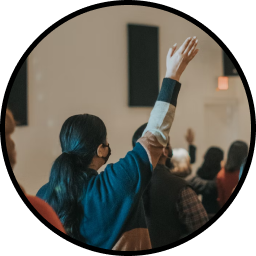 Apart from the chance to receive a global award, in the end, you will receive the best practices from the winners of the Positive Leadership Awards'2022.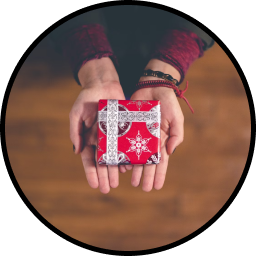 When you nominate someone, you give them a gift of recognition, appreciation, and a chance to win a global award for helping others thrive at work.
By collecting, studying and amplifying examples of positive leadership, the Positive Leadership Awards define a new benchmark for impactful leadership practices that inspire others to improve their organizations, communities, and the world at large.

Over the past 20 years, since the birth of the positive psychology movement, we have witnessed a significant shift in the world from fixing what's wrong to nurturing what's right. More than ever, leaders on all levels of organizational hierarchy strive to create positive change by creating environments where individuals, teams and entire organizations flourish.

The global pandemic and crises of the last years highlighted unsustainability of the old approaches and triggered the search for the new standard of leadership. We believe Positive Leadership is the "new normal" of the management world, where leaders are brave to actively reimagine and create a better world for all.

The Positive Leadership Awards was developed to facilitate its adoption by honouring individuals regardless of their position in the organizational hierarchy, industry or geographical location who exemplify Positive Leadership practices.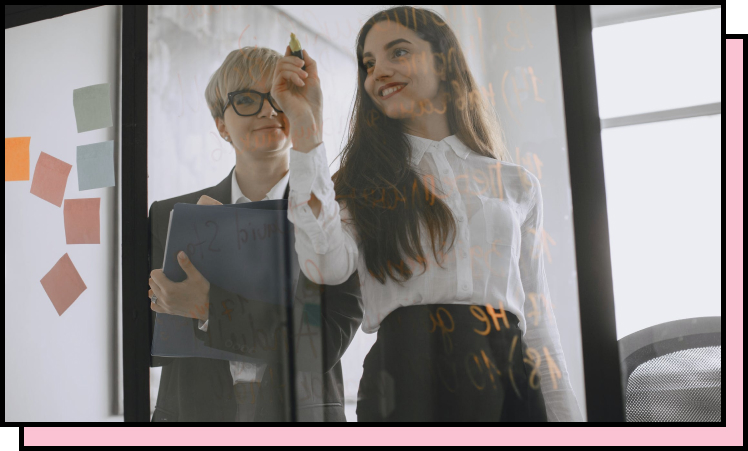 The be considered for the annual Positive Leadership Awards, a person needs to be nominated. Whether you nominate yourself or someone else nominates you, the process of winner selection is the same:

We will ask you to evaluate the nominee based on how much this person displays traits of positive leadership as well as to provide anecdotal evidence of such behavior.

After all nominations have been received, the judge panel will examine the evidence provided in support of each nominee and evaluate its correspondence to positive leadership principles. 

No more than 10% of nominees can be awarded a Positive Leadership Award or given a Honorable Mention status in a given year. Unsuccessful nominees will receive personal feedback based on scores they receive.
From the thousands of entries submitted during the nomination period, the judge panel independently inspects each nominee and rate them based on their respective judging criteria. Each entry is evaluated by multiple judge members. There are three main factors that influence the final evaluation of the nominee: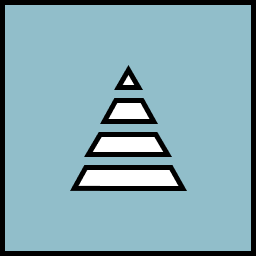 Positive Leadership Practice
The extent to which a leader displays behaviours consistent with  Positive Direction, Positive Motivation, Positive Capital and Positive Climate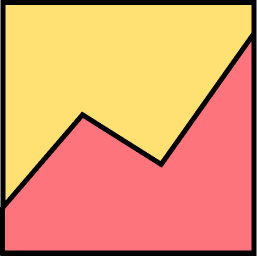 Current & Potential Impact
The number of received nominations for a leader representing the current and potential positive impact the nominee can create
The global jury consists of both academics and practitioners of positive leadership. Since the Positive Leadership Award is a personal award, to ensure objectivity of the judging process, all nominees are anonymized during the judging process and the list of jury members is disclosed only after the results are announced.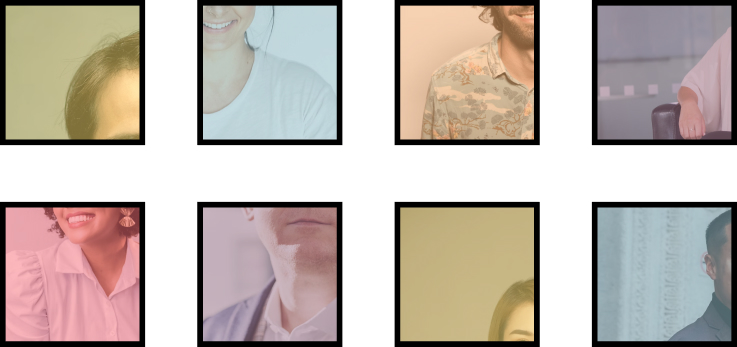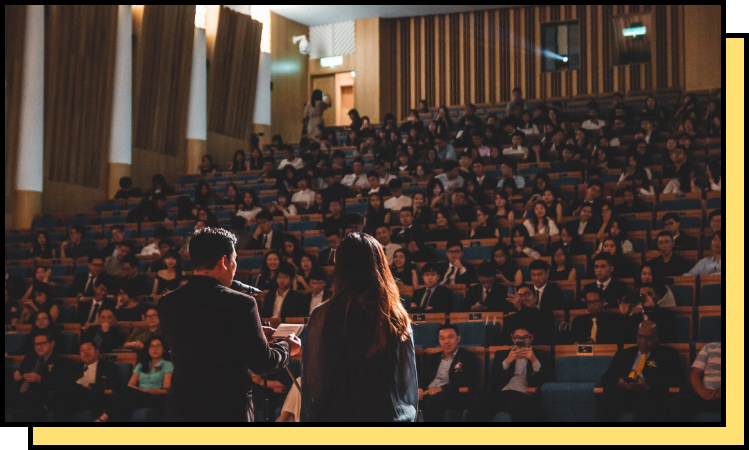 Want to be a better leader?
Receive best practices in leadership on how you can bring out the best in yourself, your team, and your organization