First of all, the fact that you are on this page means that at least one person thought you deserve worldwide recognition for how you work with others!
It means you have created so much of the positive impact in someone's life that they went out of their way to nominate you for the Positive Leadership Award. That's already quite an achievement!
On December 3, when the extended nomination window closes, the judging panel will start evaluating all submitted nominations to determine the winners of the 2023 edition of the Positive Leadership Awards.
More specifically, they will evaluate the extent to which provided examples of your managerial practices represent Positive Leadership and the impact these practices can make.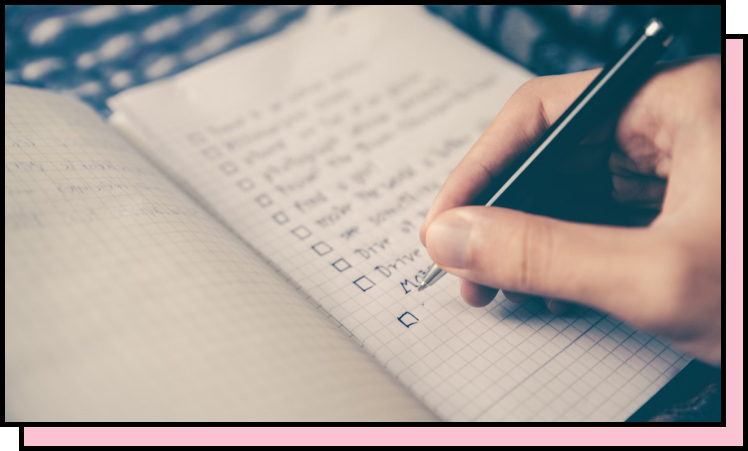 First and foremost – accept the nomination by submitting the acceptance form here.
Nominees who will not accept their nominations by December 17 will not be evaluated by the judging panel and, hence, will not be considered for the award.
Secondly, The more people nominate a specific person, the higher the chance for this person to win the award.
Therefore, the number one thing you can do is to ensure the right people know about your nomination. More on the best practices of how to share your nomination in the next section.
Here are a few best practices on how other nominees have promoted their nomination to receive even bigger support for their candidacy: 
This is THE platform for sharing your professional milestones and accomplishments. Here you can be direct and get straight to the point with the post features that encourage others to support your nomination. Below you can find a shareable image if you want to attach it to your post. 
Others also were successful in using popular, tried-and-true formats like polls and long-form writing. LinkedIn has also recently launched its own Live Video, which can also help you reach a wider audience to support of your nomination.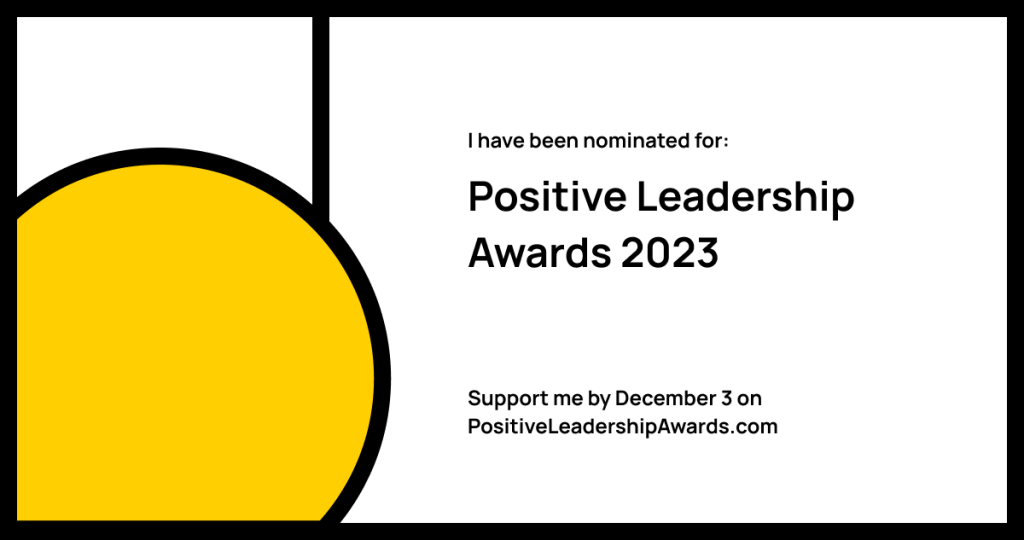 LinkedIn Post Image 1200×630
Write a dedicated email to people who work with you, and encourage them to nominate you as well. As they already enjoy working with you, they are likely to provide invaluable insights into your leadership style as well as rally other colleagues to support you. Pro tip: people want to know what this nomination means to you, so make sure to elaborate on this in your email.
Another effective email strategy is to include the nomination banner in your email signature. It's an easy non-intrusive way to let others know about your nomination and to leave it up to them if they want to nominate you as well or not.

Email Signature Image 600×150
Nominees who love long-form content find the nomination a great occasion to share their thoughts on the topic of positive leadership. It might be on your own blog, on a company Slack channel, or even an article in a local business journal. Share your thoughts and the lessons you have learned that led you to people nominating you for the Positive Leadership Award. Reading your thoughts on the subject will also help others decide to submit a nomination for you.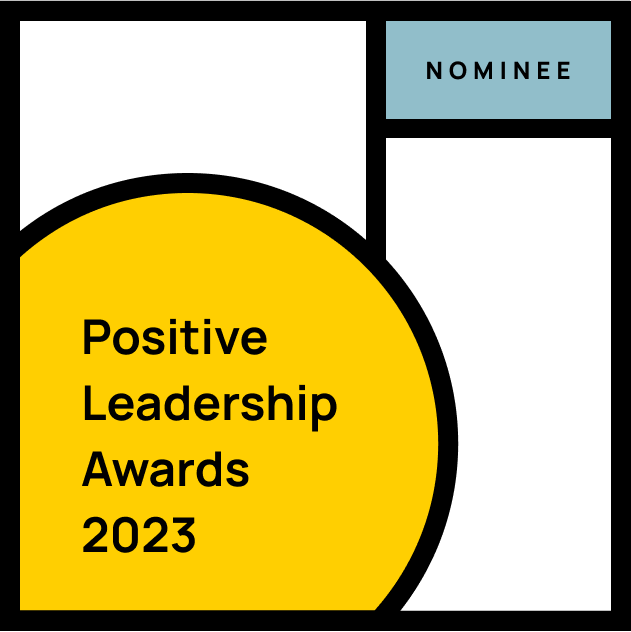 Email Square Image 630×630
If the above are the most common best practices among nominees, here are a few for those who want to be different:
Make sure the right people know about the Positive Leadership Awards